At AllAloha247, we provide tailored business solutions for very small businesses to Fortune 500s. We have more than 40 years of collective experience. Our commitment to strategic and executional excellence is rooted in universal values and the reality that one size does not fit all.
With expertise in executive consulting and workplace mediation, we offer local and virtual services helping you to resolve your business challenges. Marketing, Operations, Hiring, Mediation, Officiating, we provide it all at fair prices and with genuine passion.
Experience our unique blend of global approach and local touch as we collaboratively advance your business goals.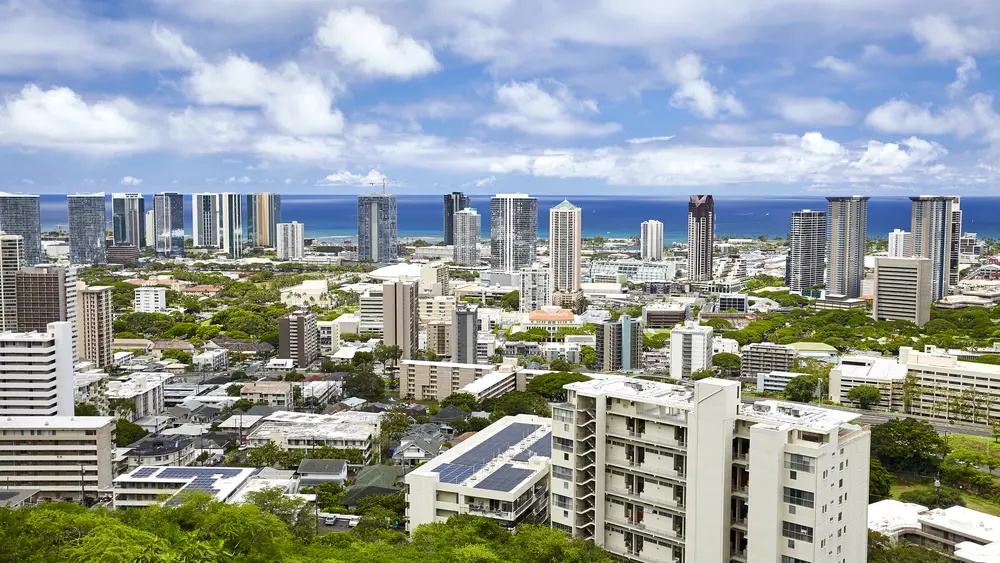 We serve as your allies offering
reliable, credible assistance and unparalleled expertise, thereby guiding your business toward sustained success.
Scroll down for details about how we can help you now.