Chokma Mediation and Conflict Resolution
Welcome to Chokma Mediation
Our mediation and conflict resolution services are now Chokma Mediation. The term "Chokma" holds a special significance rooted in the Chickasaw language and culture. Beyond a simple "hello" or "good," Chokma carries a deeper meaning. It represents a cultural and emotional connection that goes beyond words. Chokma embodies the spirit of positive greeting, a wish for wellness, and a desire for goodness to be bestowed upon others. In the context of mediation, Chokma represents peace, understanding, goodwill, and harmony. As a Chickasaw citizen, Chokma Mediation represents my tribute to the Chickasaw legacy as a peacekeeping tribe with a long, rich history of effective diplomacy and negotiation. Chokma Mediation embraces the principles of listening, effective communication, and seeking mutually satisfactory solutions for all parties involved, mirroring the essence of the word Chokma itself.
Mediation is a peaceful, confidential, and private method of resolving disputes through the help of a neutral third party (the mediator). The mediator acts as a facilitator and helps both parties to reach a mutually acceptable resolution, without taking sides or making decisions. Mediation is a flexible and personal process, allowing the parties to set their own pace and schedule.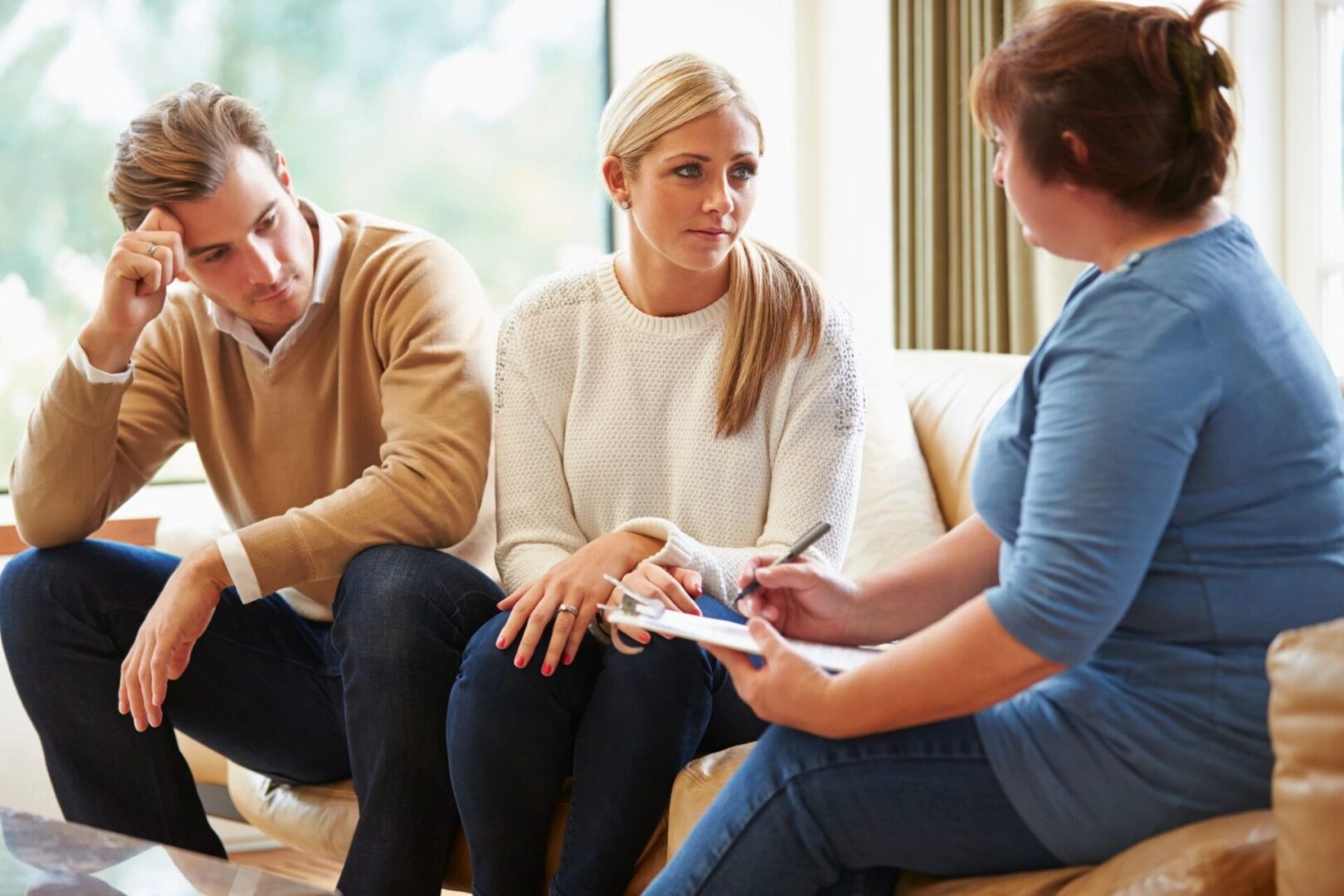 Conflict is an inevitable part of life, but traditional methods of resolution, such as lawsuits, can often be costly, time-consuming, and lack control for the parties involved. In mediation, participants retain control over the discussion and outcome, and the cost is split equally between the parties. Additionally, mediation is a confidential process and allows for a personalized resolution that both parties can agree on.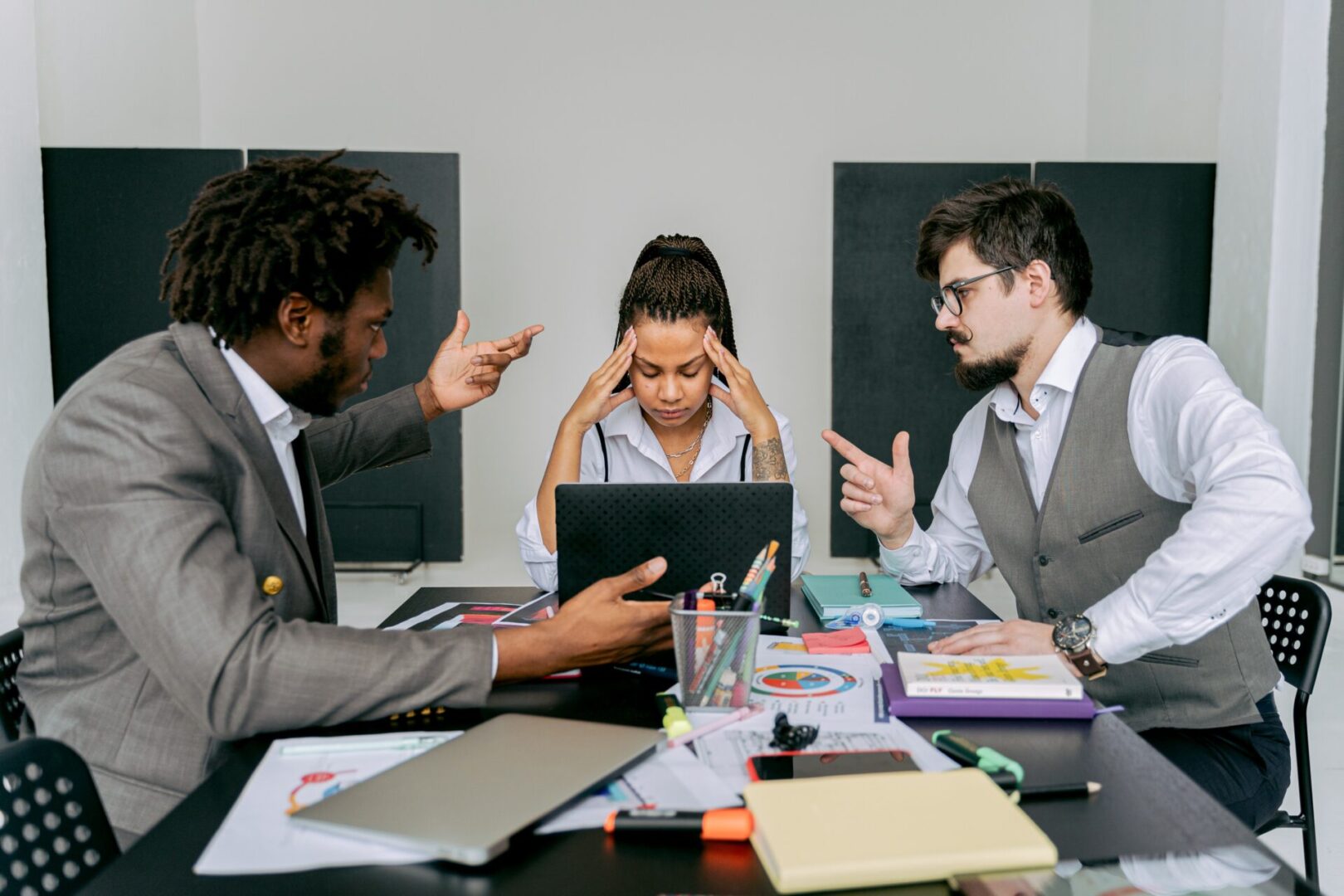 Top 10 Benefits of Mediation: A Guide to the Advantages Over Litigation
EMPATHETIC LISTENING: Unlike litigation where the real issues often become obscured by legal technicalities and procedural wrangling, mediation emphasizes empathetic listening. An independent mediator, with no vested interest in the outcome, attentively listens to the parties involved, helping them express their concerns and navigate towards a mutually agreeable resolution.

COST-EFFECTIVENESS:
Mediation typically incurs significantly less financial burden compared to litigation. Although costs can accumulate if the mediation is scheduled after considerable discovery has been conducted, the cost of preparing for and participating in mediation is still substantially less than that of a trial. Early mediation generally provides the best cost benefits.

FLEXIBILITY OF PROCESS: Mediation offers an unparalleled degree of flexibility. Participants can select their mediator and tailor the mediation process to their specific needs, unlike the rigid structure of the court system.

PARTICIPANT AUTONOMY: In mediation, participants have complete control over the outcome. It's a voluntary process where no one can force them to accept an agreement. The mediator guides the process but does not make rulings or decisions. This autonomy fosters creativity in the resolution, with the agreement only finalized once all parties deem it satisfactory.

EXPEDIENCY: Mediation can be a much speedier process compared to a lengthy trial or appeal in a legal dispute. This efficiency allows the parties to quickly resolve the dispute and move forward.
MINIMAL RISK: Unlike litigation, mediation carries minimal risk. It eliminates the fear and anxiety associated with a legal trial, and there's no risk of an unfavorable judgment, as any resolution is mutually agreed upon.

PRIVACY: Unlike court trials which become part of the public record and often public, mediation offers a private and confidential setting. This can be especially beneficial when dealing with sensitive issues or when parties wish to avoid public scrutiny.

SELF-DETERMINATION: Mediation reinforces the power of self-determination. The parties have control over the process and the outcome, binding or not, contributing to a more durable solution that's likely to be respected by all involved parties.

VENUE FLEXIBILITY: In mediation, venue flexibility refers to the ability to conduct mediation in a variety of locations and through a variety of communication channels. This can include traditional in-person mediation, as well as virtual and asynchronous mediation.

RELATIONSHIP PRESERVATION: Mediation often serves as a tool for preserving and even enhancing relationships between disputing parties. Unlike litigation which is adversarial by nature, mediation is a collaborative process aimed at finding mutually beneficial solutions. By encouraging open communication and understanding, mediation helps diffuse tensions and heal rifts, potentially transforming disputes into opportunities for growth and reconciliation. This is particularly valuable in disputes involving long-term business partners, family members, or others where preserving the relationship is as important as resolving the conflict.
Mediation Services Offered
We offer mediation services for a variety of conflicts, including:
Private (Interpersonal) Mediation
Safety Mediation
Workplace Disputes
Work Related Injury Disputes
Construction Disputes
Contractor/Vendor Disputes
 All Mediation Services Available Online for Convenient Access Anytime, Anywhere
Executive & SMB Consulting Services
Welcome to AllAloha247, where we provide comprehensive business consulting services to help your company thrive. With a proven track record of success, our strategic and insightful approach will guide you towards achieving your business goals.
Our expertise spans various industries, including media, technology, hospitality, and consumer packaged goods. We have worked for corporations such as Disney, Intel, Cisco, Pepsi, and Viacom, delivering exceptional results and driving multimillion-dollar revenue growth. We also have done the same for countless small businesses
Whether you need assistance with business strategy, client management, content creation, or market analysis, our team is equipped to provide expert guidance tailored to your specific needs. We specialize in navigating the complexities of the TV, radio, and internet landscape, enabling you to maximize your reach and impact.
At AllAloha247, we offer both in-person and virtual consulting services, ensuring flexibility and accessibility for our clients. Our proven ability to develop and manage teams, negotiate contracts, and foster client relationships sets us apart as your trusted partner.
When you choose AllAloha247, you gain access to a wealth of experience and a commitment to delivering measurable results. Let us resolve conflicts, enhance your business strategy, and unlock your full potential for success. Contact us today to explore how we can collaborate and propel your business forward.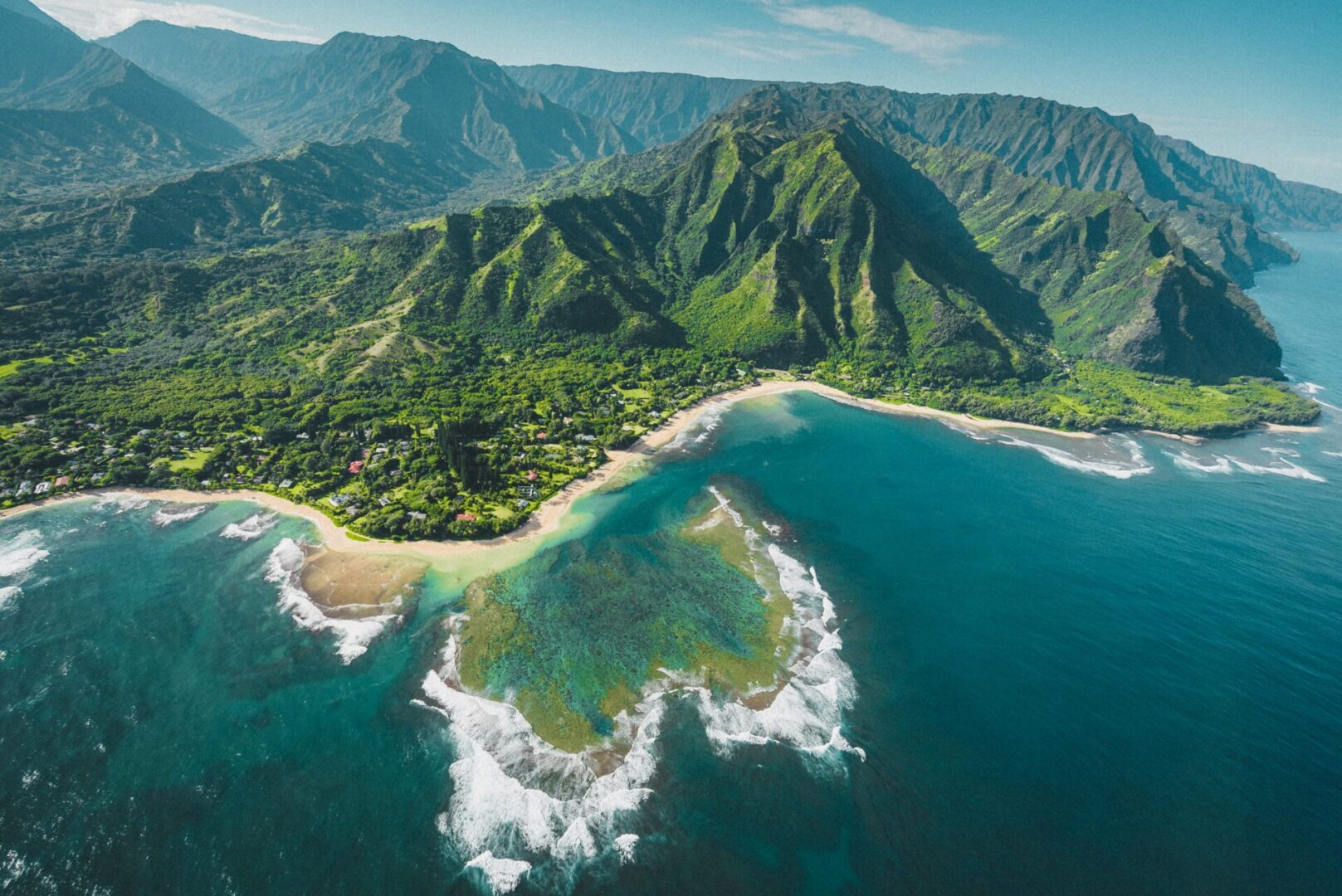 Workplace Safety Services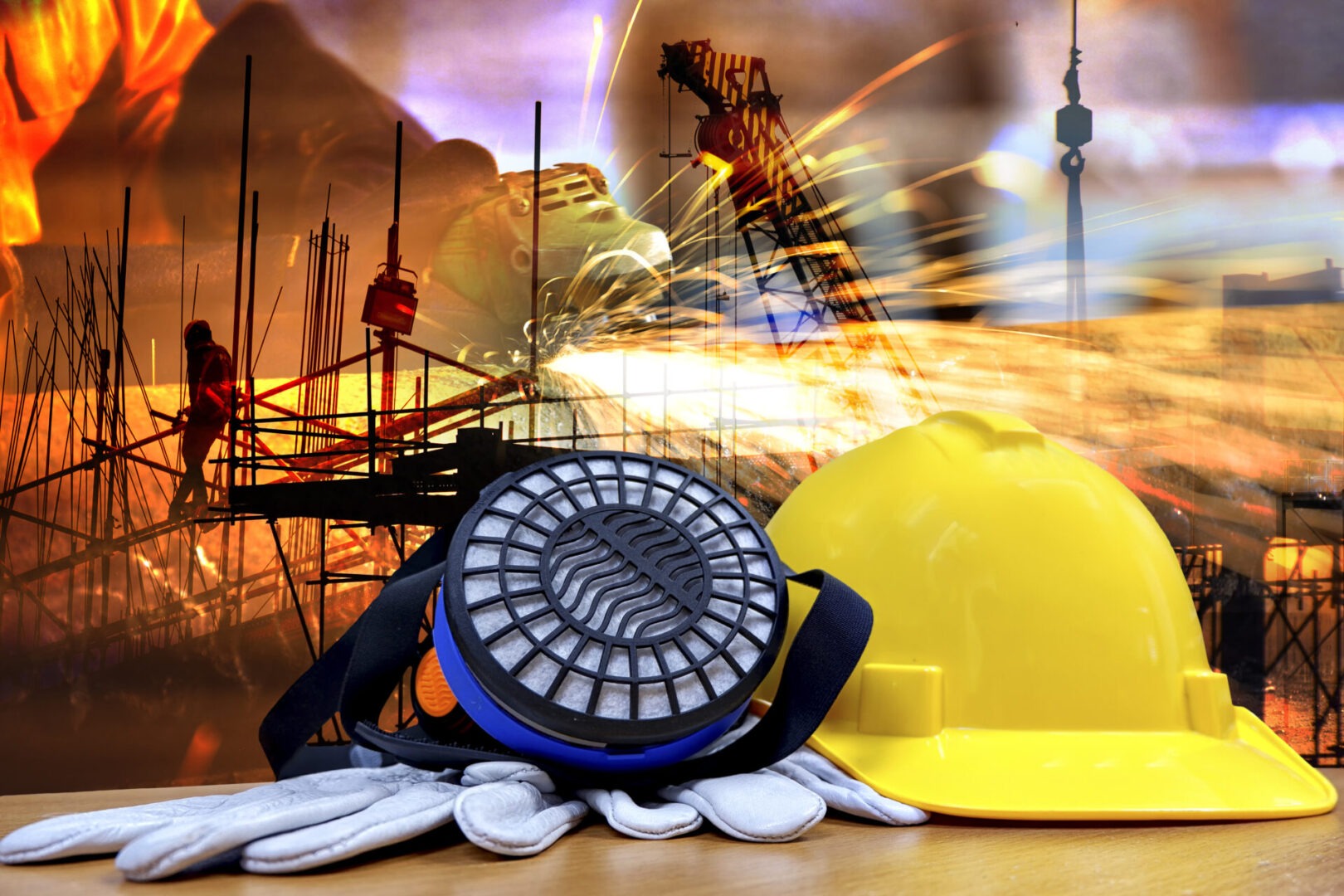 Your One-Stop Safety Shop
In the multifaceted field of safety services, it's essential to understand that safety is a highly subjective concept that lacks a universal definition. What's considered 'safe' varies greatly based on individual perspectives and the context of actions being carried out. As such, it's not unusual for conflicts to arise due to differing viewpoints on safety measures.
In an environment where regulatory frameworks are industry-specific and the standards are negotiated compromises, understanding and consensus become critical. Mediation steps in as a powerful means to reconcile these different viewpoints and definitions of safety. It encourages open dialogue, fostering a shared understanding among all parties involved, closing the gaps between your plans and actual performance. Mediation also helps to navigate the challenges posed by rapidly evolving processes and technologies which only further complicate an employer's legal obligation to ensure a "safe and healthy workplace". In this landscape, mediation serves as a compass, guiding the way towards a commonly agreed upon understanding of what constitutes 'safety' while facilitating compliance within the operational context.
Ultimately, mediation promotes a culture of safety by offering a secure and confidential platform for discussions around issues impacting operational performance. In such a culture, everyone feels psychologically safe in expressing their concerns, contributing to a holistic understanding of safety. By integrating mediation into our safety services, we help you take a proactive and collaborative approach to safety, aligning all stakeholders to work towards a clear, shared goal of creating safer, healthier workplaces. The result is a more inclusive, comprehensive, and effective organization, ready to adapt and thrive in any regulatory environment.
AllAloha247 safety services include / Subject Matter Expert on:
Worker Safety in High-Risk Environments
Significant Injury & Fatality (SIF) Prevention
Project Safety Planning
Policies, Programs, Procedures, Processes & Job-Aids
Safety Metrics – Measuring What Matters
Contractor Safety Management – Partnering for Success
Incident Investigation & Analysis, including Forensic Opportunity Analysis
Creating a Culture of Safety
Executive & SMB Administrative Support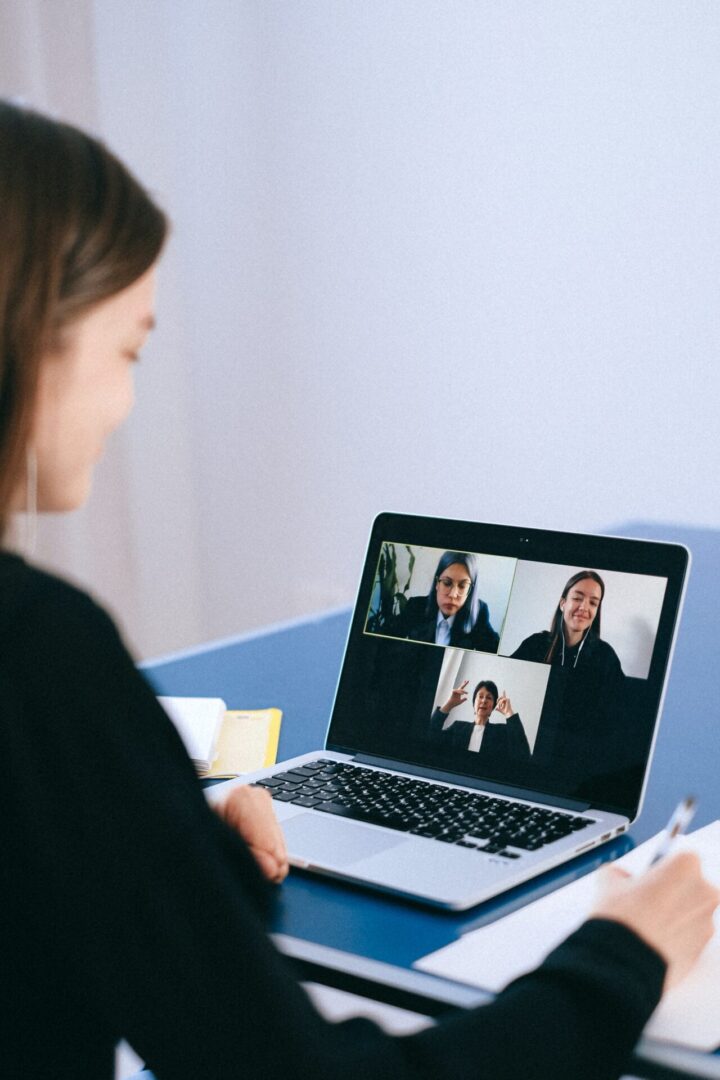 Navigate the Business Terrain with AllAloha247:Your Premier Provider of Executive Administrative Support.
In the ever-evolving business landscape, having an experienced and versatile virtual team can be the game-changer your company needs. At AA247, we provide first-rate Executive Administrative Support services to businesses of all sizes, from startups and solopreneurs to Fortune 50 enterprise organizations at fees that are reasonable and affordable.
Our service range encompasses the spectrum from straightforward data entry tasks to the orchestration of intricate project management assignments. No task is too big or small for our highly skilled and versatile team, available around the clock to match your schedule and keep your business operations running smoothly.
We bring a wealth of experience across various industries, including Television, Media, Social Media, Consumer Packaged Goods, Hospitality, and more. This wide-ranging expertise allows us to understand the unique needs and nuances of your business, ensuring we provide tailored support that aligns with your specific objectives.
At AA247, we operate beyond borders and time zones, offering flexible and comprehensive support that accommodates your global business hours. Partner with us to streamline your operations and witness a seamless journey towards your business goals.

Craft Unforgettable Memories with Our Expert Wedding and Event Officiants
Embark on the journey towards your momentous occasion! Be it a wedding, vow renewal, or any celebratory event, we stand ready to transform your ceremony into an unforgettable experience. We offer flexible service either at your chosen location or assist in obtaining permits for picturesque beach weddings on Hawaii's public beaches.
Leading our experienced officiant team is Mary Ann, ordained by the Universal Life Church almost 15 years ago. Her extensive experience encompasses thousands of unique weddings, from Disney-themed and Renaissance to beach to intimate living room ceremonies and stunning destination weddings across multiple states.
Ron, also ordained by ULC, brings his experience of officiating enchanting local weddings in New York City and Long Island. A particular favorite of his are ceremonies involving military personnel, spanning active duty members to retirees.
Our focus is on crafting an unforgettable ceremony that resonates with you and your guests for years to come. Inclusivity is our cornerstone, with unwavering support for the LGBTQ+ community.
We are prepared to officiate your ceremony according to your preference, be it religious (with a co-officiant if required), or a simple civil ceremony akin to a City Hall event. We also encourage personalized vows and recommend rehearsals for an added personal touch. Let us make your special day official and memorable.
The AllAloha247 Officiant Services Has Something For Everyone: 
Celebrate Your Love with Joyful and Personalized Ceremonies
We believe that your wedding or vow renewal ceremony should reflect your unique love story and personality, and we are here to help you make it happen. Whether you prefer a religious, spiritual, or civil ceremony, we will work with you to create a meaningful and memorable experience for you and your guests.
As experienced officiants, we have had the privilege of co-officiating ceremonies with spiritual/religious/faith leaders and have served couples on all islands in Hawaii. From Waikiki to the North Shore to West Oahu, we are dedicated to delivering exceptional service and creating unforgettable moments.
We are proud to be LGBTQ+ friendly and believe that love is love. Your ceremony will last approximately 15 minutes, from the time you are assembled to the exchange of vows and rings. We can also include a rehearsal if you wish to include personalized vows.
Our packages include officiant travel to and from your ceremony location. A beach permit fee ($25) is not included but we can help you obtain one. Let us tailor a package that fits your needs and budget. Contact us today to start planning your special day!